It's that time of year when the Best Of and Worst Of lists come out. While I'm not going to make those kind of rankings, I do still want to reflect on the films of 2016 that I saw. Plus, there's a neat little bonus round at the end…
The Age of Loneliness
Dir. Sue Bourne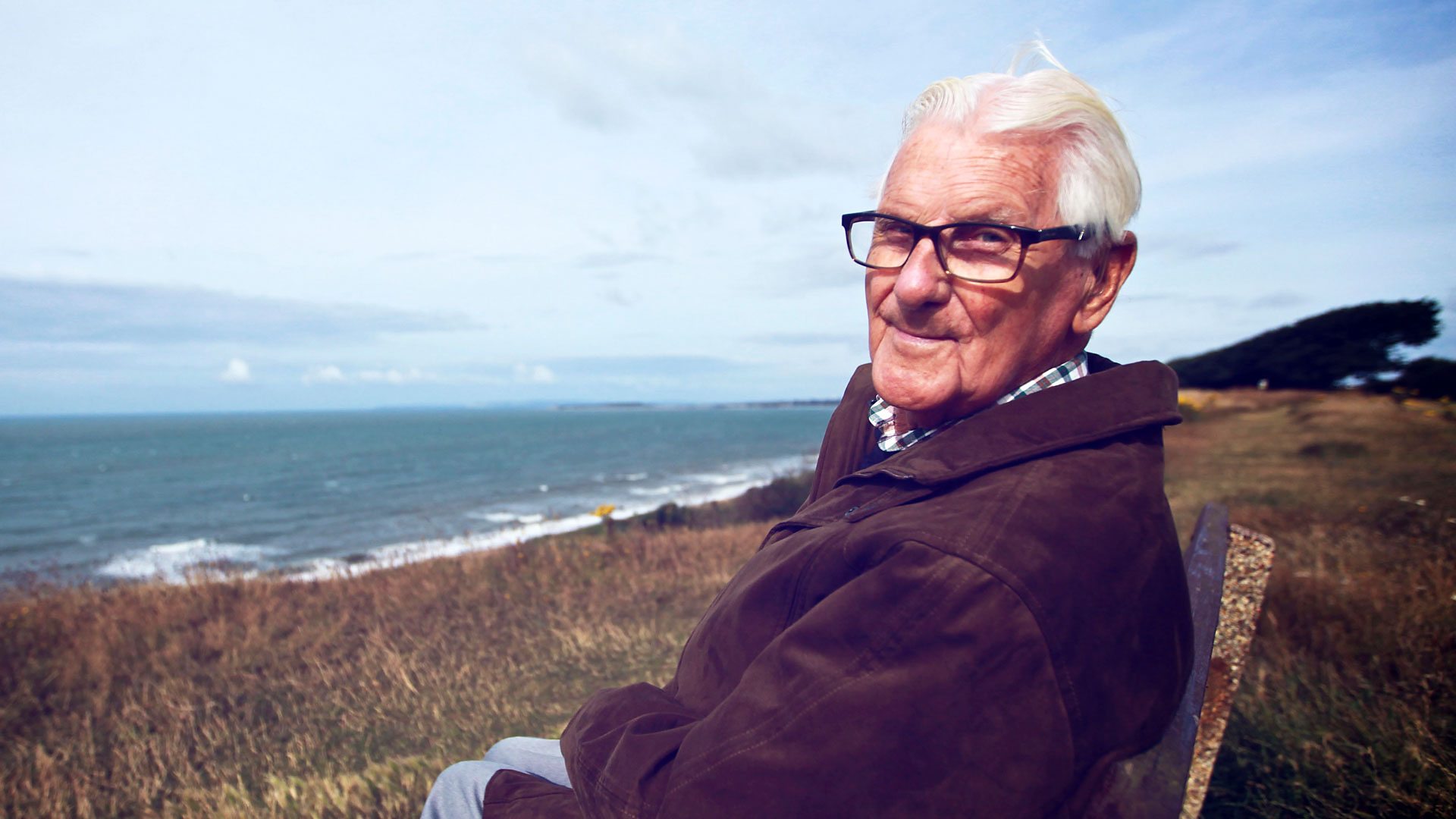 A BBC One documentary about social isolation, and how people of all ages can feel affected by it. There's no ultimate resolution found, and the question of whether we're going to become yet more distant from each other isn't answered. Those of us who have more friends online than in real life will find a place for themselves here.
Lo and Behold, Reveries of the Connected World
Dir. Werner Herzog
Another one for World Wide Web dwellers. A documentary on the creation and future of the Internet. Something which can be applied for great and terrible means in equal measure, but what it will mean for our civilisation is something that only we can decide.
Sing Street
Dir. John Carney
The best film of 2016. When a boy tells a girl he's in a band, he has to then make it true. For lovers of music and brothers everywhere.
Deadpool
Dir. An Overpaid Tool
This would be really cliched if Deadpool weren't such a compelling character. Knowing how ridiculous this genre is, the director made this entry into its canon with a rarely-seen honesty: it doesn't matter. And that means there are few reservations to have about it.
Batman v Superman: Dawn of Justice
Dir. Zack Snyder
A film that had such few jobs to get right. Yet, for some reason, the studio decided to mutilate what could've been a masterpiece into incoherent nonsense. A story isn't just a bunch of things happening, there actually has to be things connecting them.
Batman v Superman: Dawn of Justice – Ultimate Edition
Dir. Zack Snyder
The version that should've been released originally. The potential is restored, and the result is an incredible piece of film-making that uses familiar characters and imagery and elevates them into something symbolic and political. Unfortunately, most people won't ever see it.
Captain America: Civil War
Dir. Joe Russo and Anthony Russo
A story told by people who clearly "get" the characters. Everyone included from previous films are consistent in their behaviour, and their conflict is all the more believable as a result. Crossovers like this might just justify Hollywood's obsession with "cinematic universes".
A Midsummer Night's Dream
Dir. David Kerr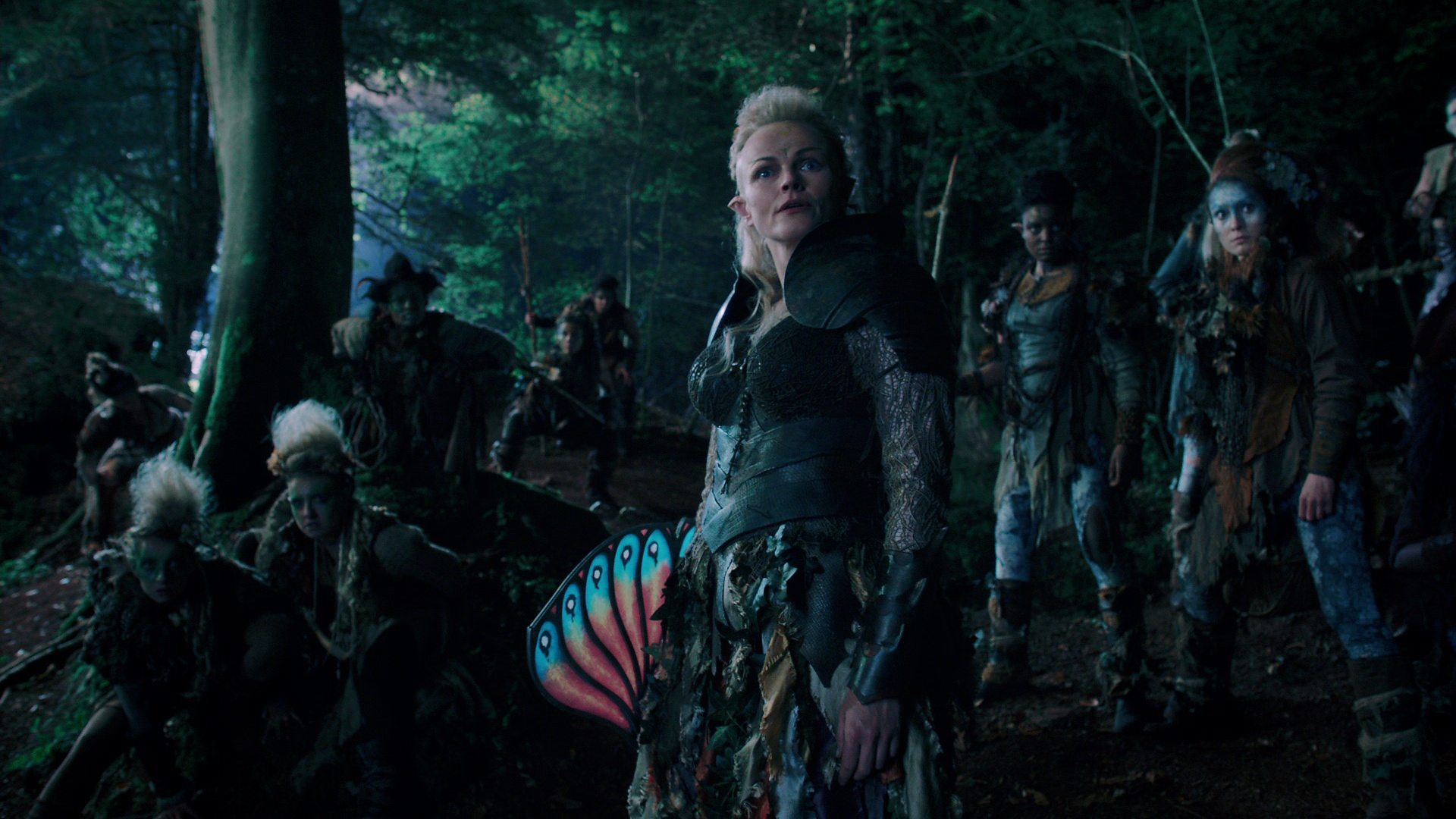 A piece made for television. Not only is A Midsummer Night's Dream the greatest story ever told, but this version is also by far the best adaptation of it. Everyone who loves fiction needs to see it.
The Secret Life of Pets
Dir. Chris Renaud and Yarrow Cheney
One of the biggest disappointments of the year. The trailer was lifted almost directly from a montage at the beginning. What follows is an infuriating, committee-designed anti-comedy that will patronise children and frustrate adults. I couldn't have wished it were over sooner.
Star Trek Beyond
Dir. Justin Lin
Based on the original series, Star Trek Beyond finds the perfect balance between the effects-driven action of modern cinema and the humour and political thought of its source material. Relevant without resembling agenda and lighthearted without being stupid. The acting is so much like the original cast that it's almost creepy.
Suicide Squad
Dir. David Ayer
At times, it beats you over the head with how dark and gritty its characters are to the point of being dull, boring and sleep-inducing. At others, it bombards you with steroids, caffeine, and loud music to keep you in the room. Feels like being sleep deprived as a form of torture.
Life on the Road
Dir. Ricky Gervais
Follows forgotten The Office documentary star David Brent as he attempts to start his career as a rock musician. Feels more like a television film. But music documentaries always manage to interest me, and Brent is certainly a very amusing person, by the looks of it (if for all the wrong reasons).
Doctor Strange
Dir. Scott Derrickson
Formulaic if entertaining. Predictable if cool. It's really Benedict Cumberbatch that makes Doctor Strange more than just another Marvel Studios film.
Rogue One
Dir. Gareth Edwards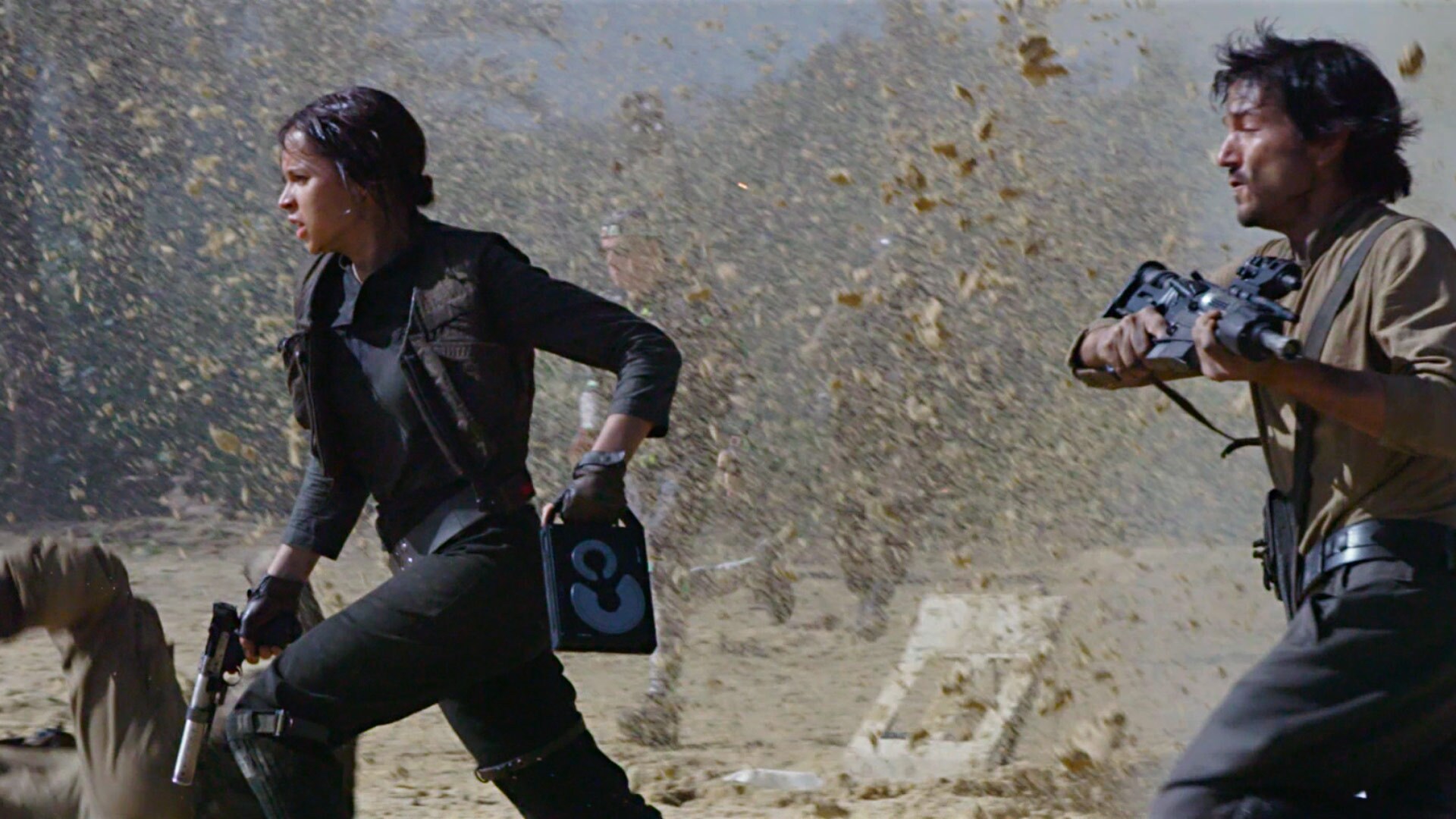 Frankly, the best Star Wars film ever made. I've got a longer review coming soon. But for now, this: it works so well on its own that I almost wish it weren't part of the Star Wars franchise.
Bonus round: Best Television Episode
Doctor Who – The Return of Doctor Mysterio
Dir. Ed Bazalgette
A superhero story that doesn't pretend to be the Third Testament. Combines a decades-old mythology with the best aspects of a beloved genre. And the main character even feels like a real person.