2018 was a great year for film and I think 2019 will be just as great. As we celebrate another year passing and a new year beginning, I find myself thinking about the films of this year and the ones  I'm anticipating of next year. Films released in Northern America in 2017 are included here because they weren't released in the UK until 2018.
Here are my thoughts on some of the films of 2018:
Darkest Hour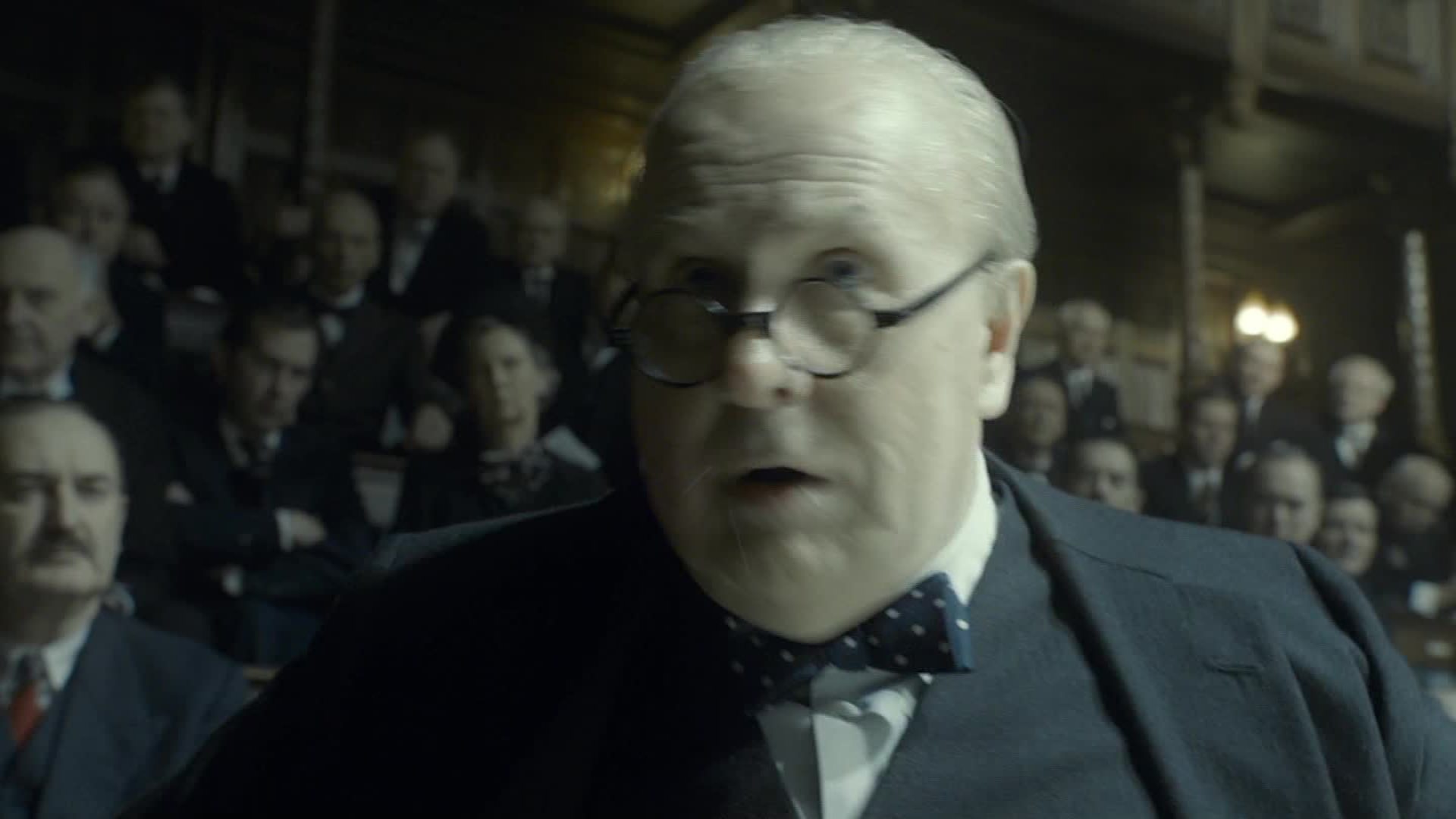 From the moment he appears on screen, I forgot I was watching Gary Oldman – that's how good he is. It's very on-the-nose and self-aware, so I felt invited to take part in its eccentric spirit. As a film based on Churchill, instead of giving us the historical figure, he's shown for what he is: an unlikely choice for leader who turned out to be the one that was needed for the particular task at hand.
Three Billboards Outside Ebbing, Missouri
This is a film that I know I need to see again a few more times in order to fully understand it. From my single viewing of it, I'd say it's about how blame destroys society; that it's always someone else's fault. It's morally complex and deceptively simple at the same time; bitter on the outside but tender within, just like its protagonist.
The Shape of Water
It's basically a melting pot of lots of things that Guillermo del Toro likes. Perhaps I'd have liked it more if I'd known certain things about it before seeing it. After about the half-way point, it becomes something different and – I must confess – I don't understand the hype around it.
I, Tonya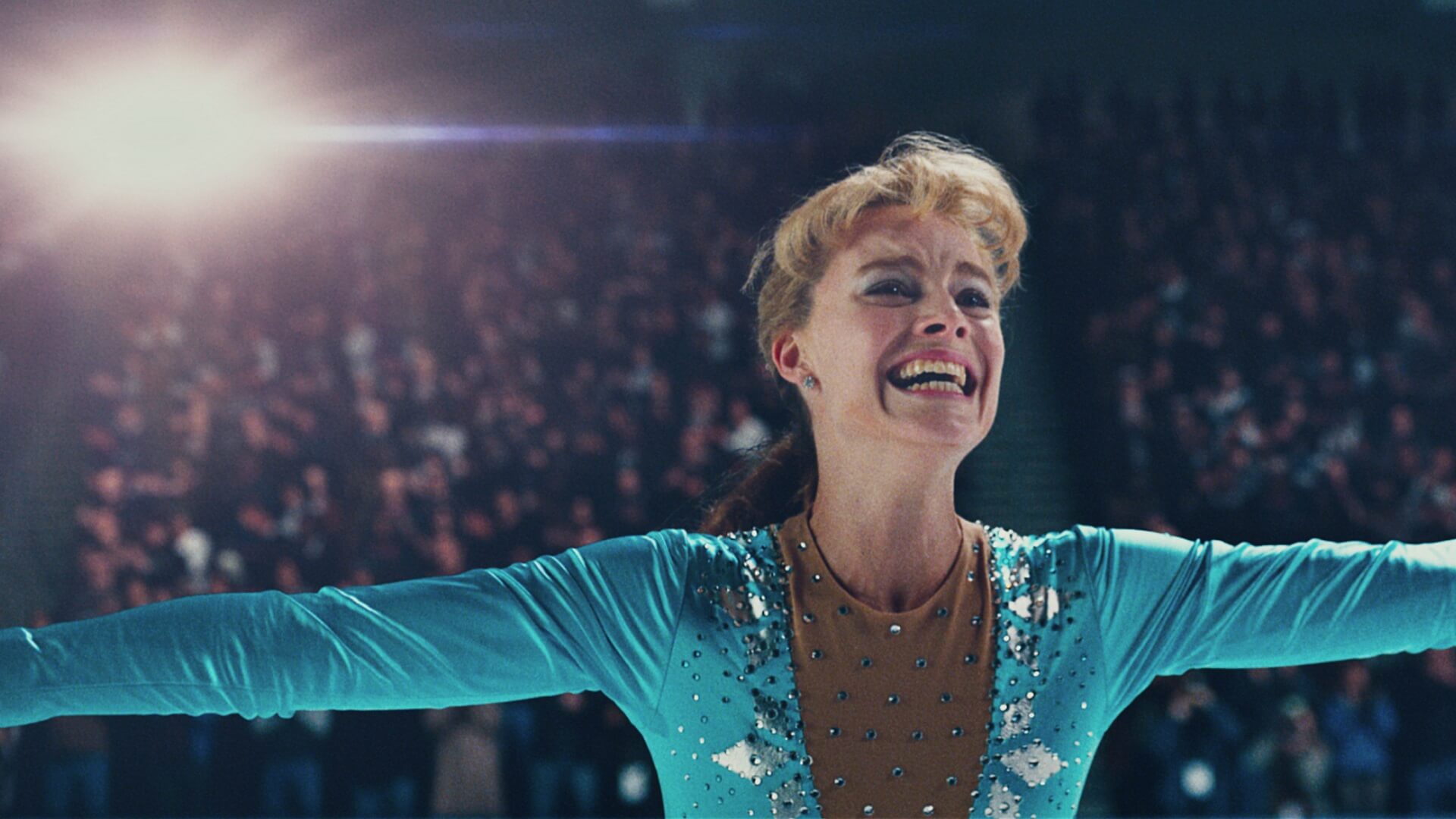 It spins many plates and styles and versions of its narrative but it all comes together as one cohesive piece. The story is fundamentally about the damage that can be done to oneself and others – emotionally and bodily – by seeking approval and validation, told through the lens of a series of real events that were already dramatic enough. The best film that I saw in 2018.
Avengers | Infinity War
Instead of spinning lots of plates, this lifts as many weights as it can without letting up. Every opportunity is taken and played to its maximum potential. It's what happens when the highest ambition is combined with herculean film-making and is one of the most re-watchable films I've ever seen.
Eric Clapton: Life in 12 Bars

The main shortcoming of this documentary is that it's all surface. There are a lot of interesting moments touched-upon and explained but it's all too soon that it moves on to something else. It could've given me more.
Incredibles 2
Just like the original 'Incredibles', the action has value because the emotional core is so believable. This is my generation's most eagerly anticipated sequel, and was worth the 14-year wait. Many creative choices weren't the obvious ones but I think that proved to be the best strength.
Mamma Mia! Here we go Again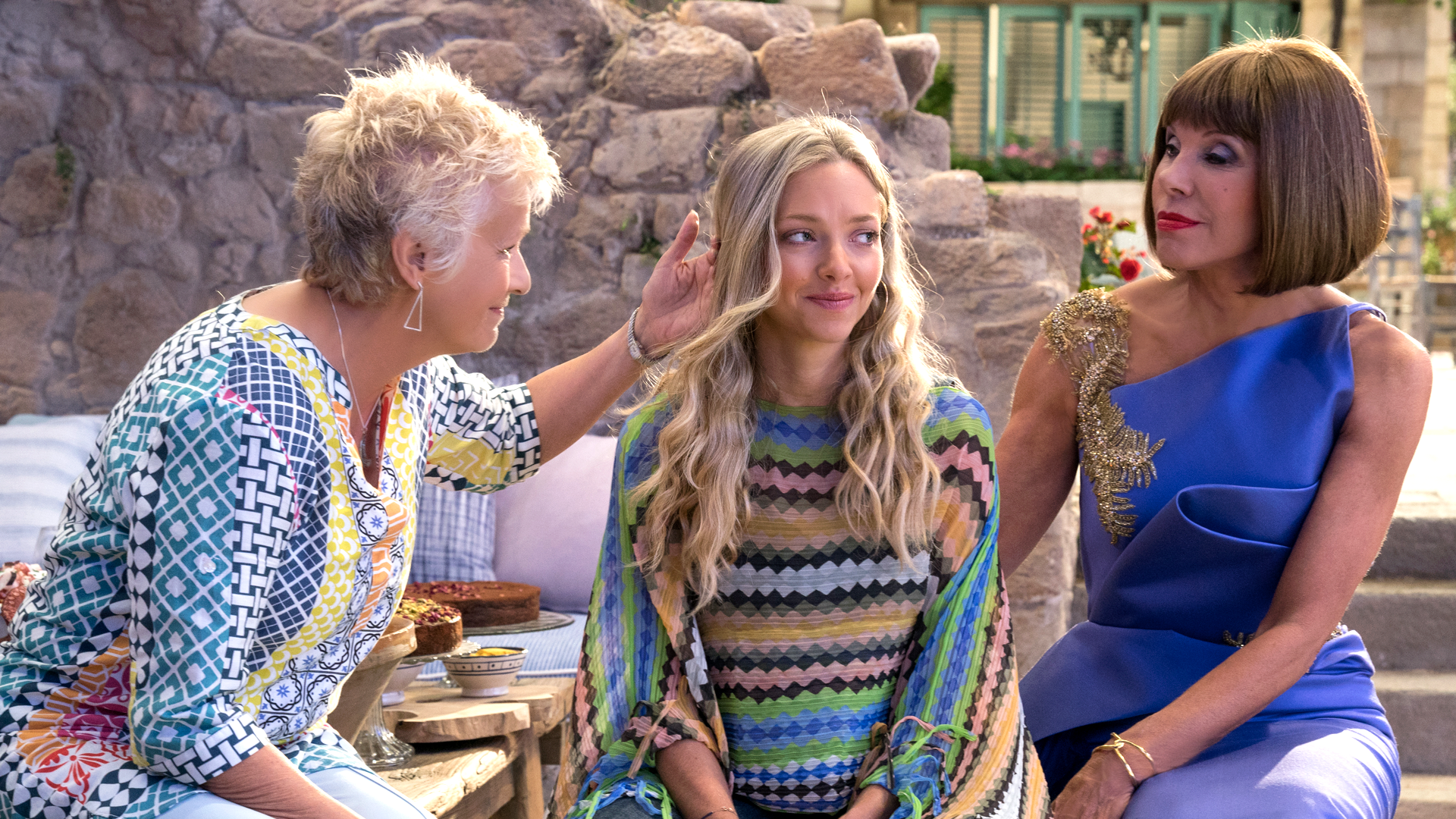 Look, every ABBA song is great and if you don't hear the joy in their music then your entire existence is trash, okay? It's impossible for this film to be bad. I felt Meryl Streep's absence but other than that it's just like getting back together with all my old friends and having a great time.
Ant-Man and the Wasp
I enjoyed this more than Ant-Man because of how well the two eponymous heroes' are combined and their chemistry together. The inclusion of a second major hero added a new dimension that I think was necessary for a genre sequel like this. The gags also made me laugh more this time.
First Man
This dramatisation tells the story from one character's point-of-view; that's why it has an emotional core. Like many space films, it's about a person's own inner space. It's effective because it's underplayed and subtle instead of melodramatic and obvious.
Bohemian Rhapsody
At the end, I felt as if I really was at Live Aid, and everything we learn about the creation of the songs in that final sequence only gives it more value. The Queen members feel like a family that fights a lot but love each so I felt a part of that lineup. Rami Malek does give a great performance as Freddie Mercury but the other main actors are, I think, overlooked – especially Ben Hardy as Roger Deacon.
The Ballad of Buster Scruggs
Like most other anthology films, the weaker vignettes tie-down the stronger ones. This is a great scrapbook example of the Coen Brothers' film-making style; quirky and funny in some moments, and self-indulgent and weird in others. As a single piece, it's a bit here-and-there, but the segments that do work are very sparse with quickfire wit and humour.
Dishonourable mention: Robin Hood
Having grown up with Sherwood Forest on my doorstep, the Robin Hood legend has always been an influential aspect of the kind of stories I tell. When I look at the trailers to this, it's basically sacrilege. Going on the box office response, it would seem that everyone else thought pretty much the same.
And now: my most anticipated films of 2019
Avengers   Endgame
Of course I want to see how Avengers | Infinity War is resolved. A part of me wonders whether anything after this will be able to live up to it. For now, the rest of me is just enjoying the hype.
Toy Story 4
Toy Story didn't just establish Pixar as a film studio heavyweight but also defined the cultural zeitgeist of my generation. For them to do a fourth one is a big risk but wasn't Toy Story 2 as well? Maybe I'd be sceptical were this not Pixar.
Darkest Hour and Three Billboards Outside Ebbing, Missouri were released 12th January 2018.

The Shape of Water was released 14th February 2018.

I, Tonya was released 23rd February 2018.

Avengers | Infinity War was released 26th April 2018.

Eric Clapton: Life in 12 Bars was released 30th June 2018.

Incredibles 2 was released 13th July 2018.

Mamma Mia! Here we go Again was released 20th July 2018.

First Man was released 12th October 2018.

Bohemian Rhapsody was released 24th October 2018.

The Ballad of Buster Scruggs was released 16th November 2018.

Robin Hood was released (unfortunately) 21st November 2018.

The Christmas Chronicles was released 22nd November 2018.

Avengers  Endgame is released 26th April 2019.

Toy Story 4 is released 21st June 2019.